Upcoming Events
January 24, 2019 - 1:30pm
-
December 30, 2021 - 2:00pm
PROGRAM 1. B-MITZVAH!SM (B'nai mitzvah) SPECIALIST TRAINING
Registering next cohort now. Faculty bios below.
Learn More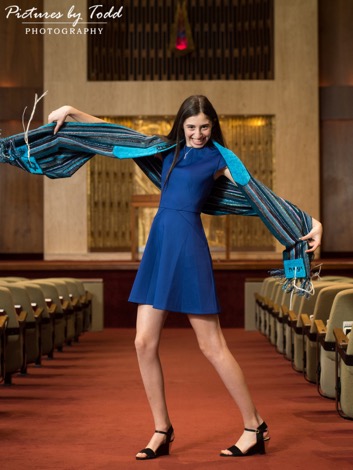 PROGRAM 2. MAGGID-EDUCATOR Training
Registering next cohort now. Guiding Jewish Journeys Conference and continues via distance learning. Faculty bios below.
Learn More
MEET OUR FACULTY OF MASTER TEACHERS
Rabbi Dr. Goldie Milgram, MSW, Founder. Batya Podos, Dean. Cherie Karo Schwartz, Judith Black, Cassandra Sagan, Cathy Schechter Mindy Shapiro, Danny Siegel. Faculty Bios
Inquiries and Applications: Contact Dean of Admissions and Professional Training:
Batya Podos. batsongs@gmail.com
_______________________________________
THE INSTITUTE FOR JEWISH SPIRITUAL EDUCATION offers public and professional courses, retreats, and trainings grounded in an inclusive approach to Judaism. Our goal is to move beyond the traditional forms of Jewish education in order to inspire and guide our students on life's journey through an empowering Jewish lens on living. Programs are based upon a body of evolving work honored by the Covenant Foundation, National Jewish Book Council, and featured at the Jewish Futures Conference.

March 15, 2018 - 8:58am
-
March 15, 2021 - 8:58am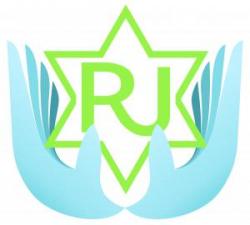 NOTE: OUR NEW WEBSITE WILL APPEAR EARLY 2019. Reclaiming Judaism develops and provides programs, training, resources, research and consultation in the emerging field of Jewish spiritual education, i.e., guiding people to be able to thrive through the beauty and power of a Jewish lens on living. Founded by Rabbi Goldie Milgram, Reclaiming Judaism was incorporated as a 501c3 non-profit in 2003 under a grant from the Nathan Cummings Foundation. Our books and programs have been honored and featured by the Covenant Foundation, the National Jewish Book Awards, and the Jewish Futures Conference.

Major initiatives include the Institute for Jewish Spiritual Education (2017) and it's Maggid-Educator Certification and Ordination Program, the Mitzvah-Centered Life Initiative (2015), Reclaiming Judaism Press (2009), and the original Bar/Mitzvah [R]evolution (2001), substantially updated as B-Mitzvah!(SM).

Our faculty of master teachers is complemented by over two hundred professional volunteers who assist in administration, publishing, and program development.
Teachings and programs of professional training have been given in over 637 cities and 79 countries, for example in addition to the United States:
United Kingdom, Israel, South Africa, France, Spain, The Netherlands, Canada, Argentina, Brazil, Russia, Moldova, and Ukraine
. Professional education and courses for the public are now also available worldwide through limited attendance, live video-conference sessions.
Inquiries: Rabbi Goldie Milgram, Executive Director and Editor-in-Chief, rebgoldie@gmail.com